HL Willis & Associates strives to assist all clients in need of sound legal advice and representation. The following practice areas are the most common case scenarios we handle.
If the type of legal practice area that you need help with is not listed, please contact us so we can discuss the facts and circumstances of your unique case to determine how we are able to assist you.
Commercial & Business Law
Commercial law disputes primarily deals with contract law. It involves, for example, issues that arise in the course of running a business or interactions with a business at any stage of the business cycle.
Business law effectively governs trade between businesses and consumers. It creates a regulated system that is intended to be fair for both parties so that trade can be conducted in a reasonable manner.
The areas of law that governs the buying and selling of land and what land and property people own.  It's the area of law that says who can own land and estates, how they can use them and with what conditions.
Criminal & Civil Litigation
Criminal law defines the boundaries of acceptable conduct. A person who breaks the criminal law is regarded as having committed an offence against individuals and also society as a whole.
Civil law involves disputes between persons or organisations and covers such areas as contracts, negligence, nuisance, family matters, employment, probate and land law
Let Our Experience Be Your Guide 
Get Your First Consultation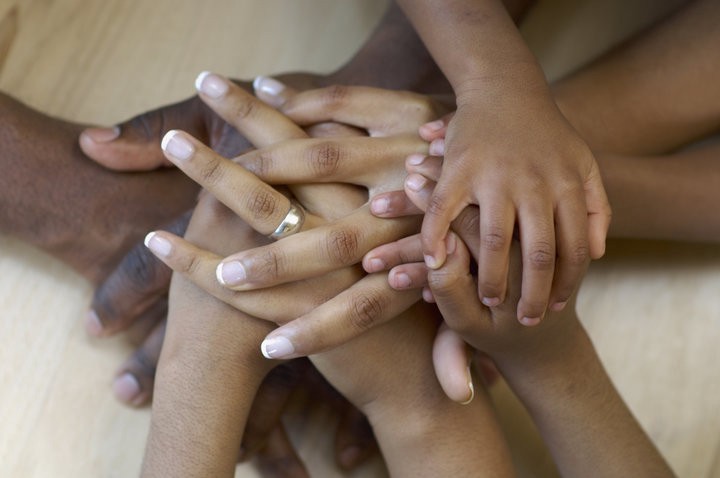 An area of law that deals with family-related matters and domestic relations, including: marriage and domestic partnerships; maintenance, adoption, the termination of relationships and ancillary matters, including divorce.
Financial services law refers to the laws and regulations that govern the services and transactions of investment banks, hedge funds, investment advisers, insurance carriers, brokerages and trading firms, securities and futures exchanges, self-regulatory agencies, business entities issuing securities, and consumer and the lending and borrowing of money, and the management of financial liabilities.
Personal injury falls under the law of tort. It involves civil law cases brought to obtain compensation for injuries sustained, and to restore the injured person to the position they would have been in had the injury not happened. The subject matter varies considerably and can range from controversial, high-profile disasters to road traffic accidents, and also health and safety cases.
The legal and financial processes involved in dealing with the property, money and possessions (called the assets) of a person who has died.
Not seeing the practice area you need?
We will be pleased to discuss your individual legal needs.